KM DJ Company is a full service professional Family or School Reunion DJ service, providing Family Reunion or School Reunion DJ services to Raleigh, Durham and most of North Carolina.
A family reunion is an occasion when many members of extended family get together. You may plan your reunions regularly, for example on the same date of every year. It doesn't matter if your family consists of 35 or 500 people, let's make it a reunion to remember!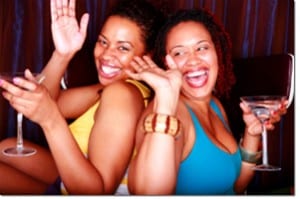 Your Reunion DJ Service Includes:
So, assemble all the grandparents, great-grandparents, siblings, cousins, aunts, uncles, neises and nephews up for a meal, some recreation and dancing! We can create a playlist to include all generations, and appeal to everyone so this year's reunion can be a hit across the board. We can setup outside, inside, or at a park, wherever your family reunion might be.
Call today to schedule an interview with one of our experienced reunion djs.
Raleigh's DJ Company
Experienced Reunion DJ with Quality Sound & DJ Equipment;
Personal Attention – We Meet With You In Person & Go Over Every Step
Affordable Reunion DJ Service – Package & Hourly Rates Available
~ Weddings ~ Proms ~ Anniversaries ~ Reunions ~ Graduation ~ New Years ~ Corporate Functions ~
Call 919-333-1672 to Get Started Today!