Our Mission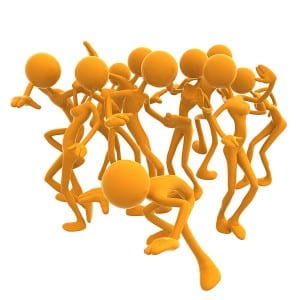 KM DJ Company strives to consistently provide the highest quality of musical entertainment by first understanding both the needs or wants of its clients and second by always exceeding customer expectation with regards to professionalism, communication, and job performance.
Through continuous education, technological advances and a commitment to professional excellence, we will be able to customize each venue to our client's unique needs, which in turn will help guarantee a fun, well organized and stress-free event.
Our Vision
To have KM DJ Company and its employees regarded as the best and most sought after Wedding and Adult Social entertainment companies in North Carolina.