Are you an experienced DJ? Looking to DJ some great weddings and events around North Carolina?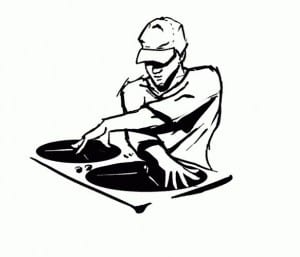 We are always on line looking for the best DJs in North Carolina. If you'd like to hook up with KM DJ Company, we can provide the best DJ atmosphere in the state.
Contact Kevin Majoros at 919-333-1672 or email info@kmdjcompany.com to set up an interview.